Our menu features Ramen, Sashimi, Sushi, Rolls, Hako sushi and other traditional Japanese foods prepared from tradition and the use of quality ingredients. Our authentic Japanese taste to provide you the best experience with all of our great dishes.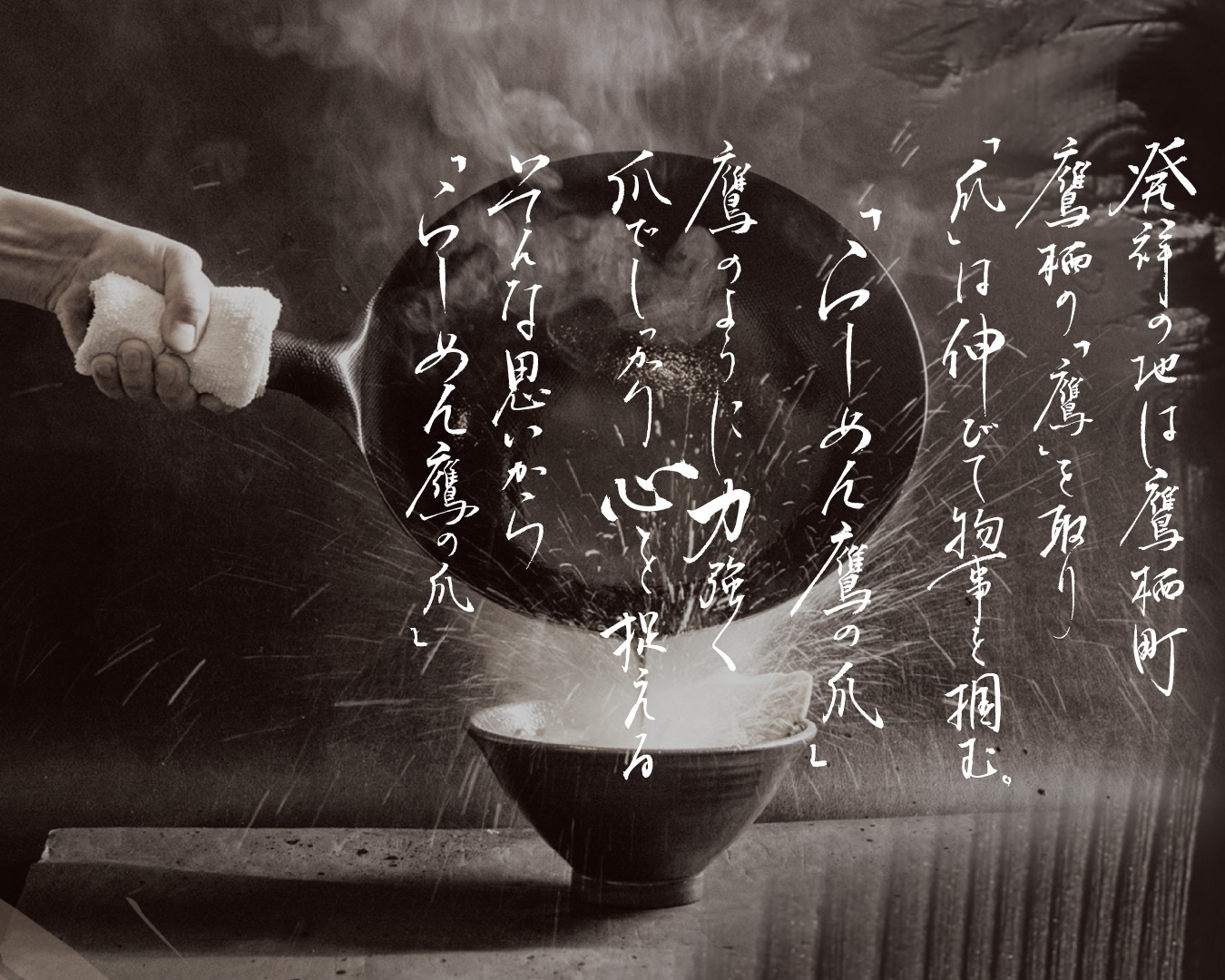 Ramen Taka no Tsume
Taka Ramen began in the small town of Takasu, Hokkaido. The soup condenses the "UMAMI", which consists of a blend of pork bones, vegetables, seafood, which simmer for many hours. We pay close attention to strain the excess fat to achieve a condensed broth that forms the gelatine from the collagen, which only the pure broth could.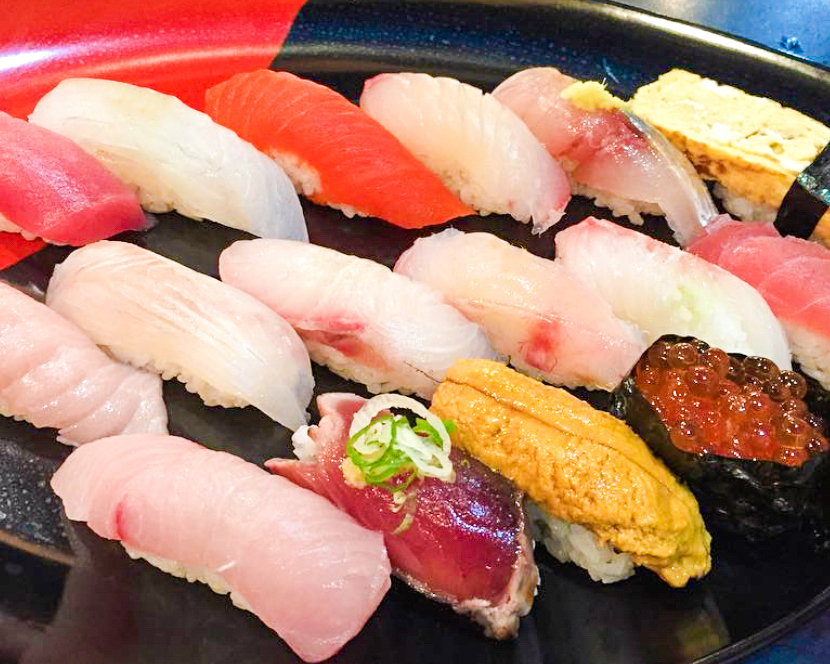 Sushi
Our sushi's exceptional quality is attributed to a unique combination of fresh ingredients, modern preparation techniques, seasonal and sustainable seafood sourced mainly from local and Toyosu Fish Market in Tokyo, Japan.
Come Visit Us!
Stop by Taka Ramen + Sushi, we'll be glad to see you on Tuesday to Saturday 11:00am to 8:00pm.