APPETIZER

きんぴら
Burdock root, Carrot stir fried with sweet soy and sesame
Kaisou Seaweed Salad
$8.95
豆腐と海藻のサラダ
Organic tofu, Organic greens, Avocado , 4 kinds of Seaweed, Arare (Rice crisps),Crispy Onion with ponzu dressing,
旬野菜のごまあえ
Seasonal vegetable with miso and sesame past.
自家製餃子
5 pcs Japanese style dumpling
Vegetable, Kikurage, Shitake, Edamame
BBQ and Side Order
野菜の浅漬け
Japanese style pickled.
RAMEN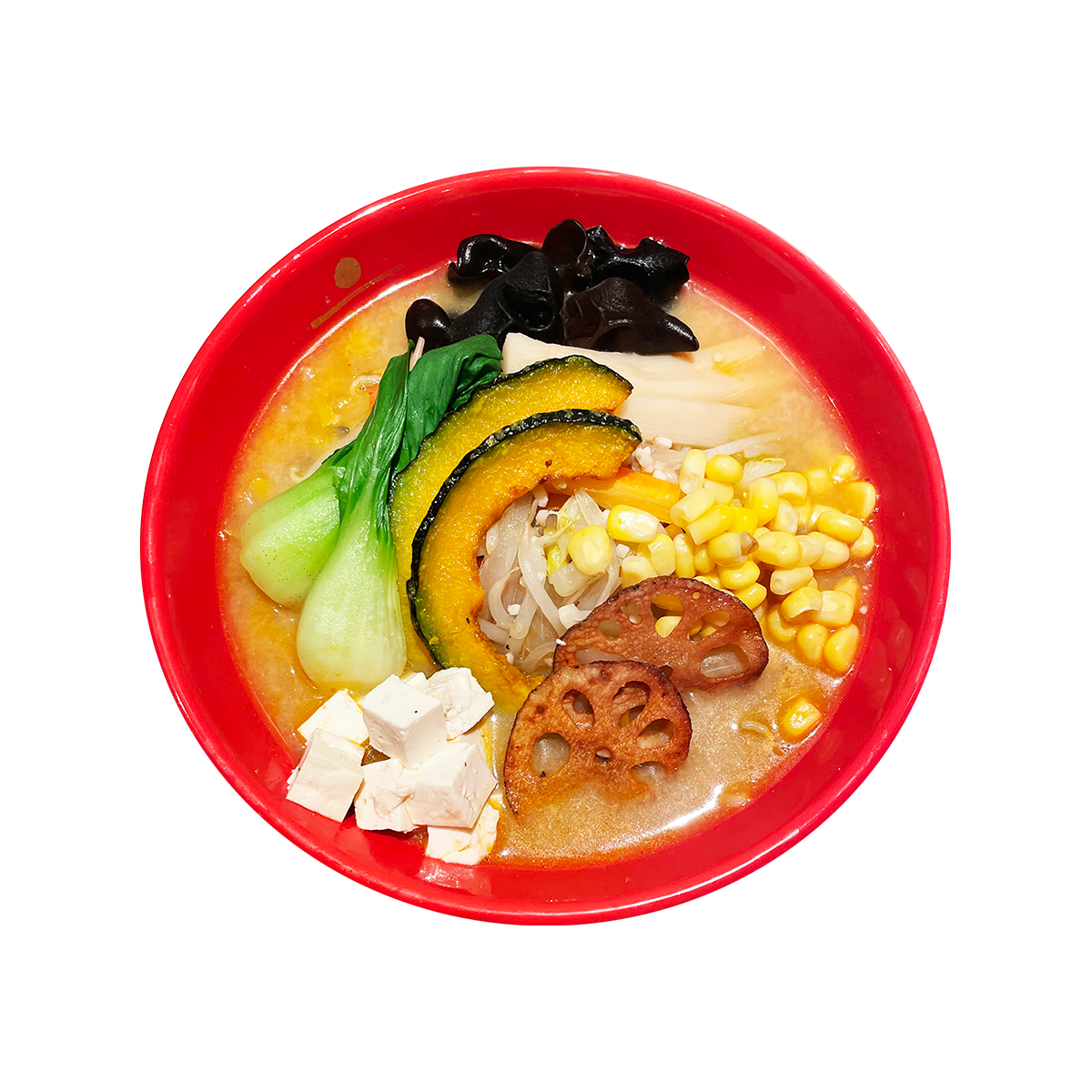 Vegan Ramen
Miso flavour
Regular ... $16.95 / Spicy ... $17.95
野菜ラーメン
Completely vegetable-based broth, soy milk with miso flavour.
Menma (Bamboo shoots), Kikurage (Black fungus)
Vegetable: Nappa (Sui choy), Onion, Carrot, Garlic, Bean sprouts, Green onion, Pumpkin, Organic Tofu, Corn, Cilantro
Extra Toppings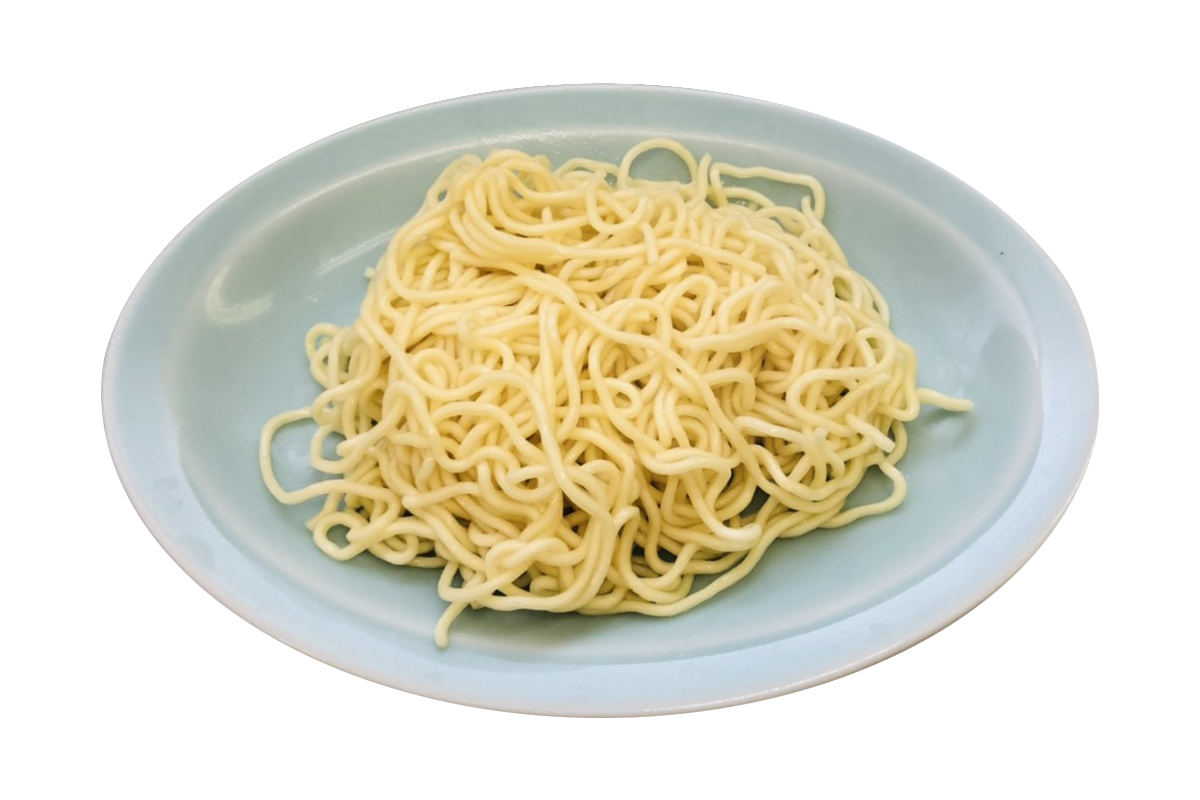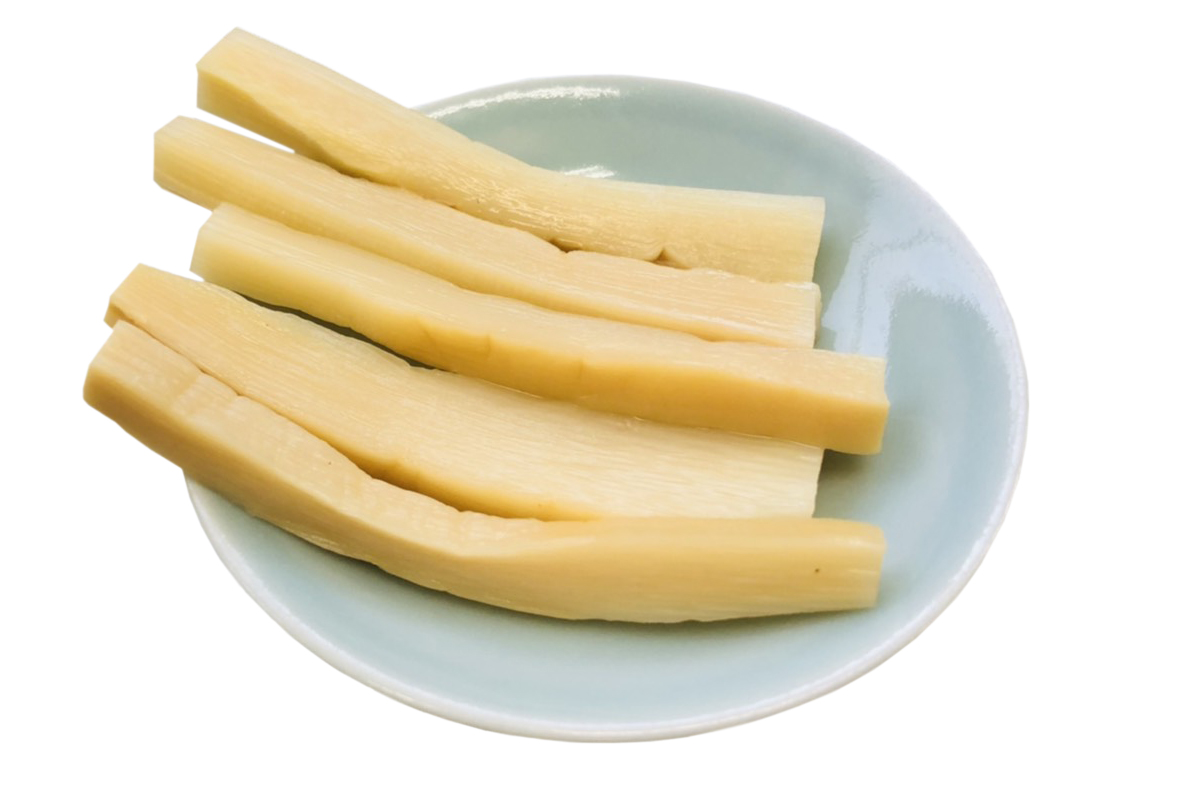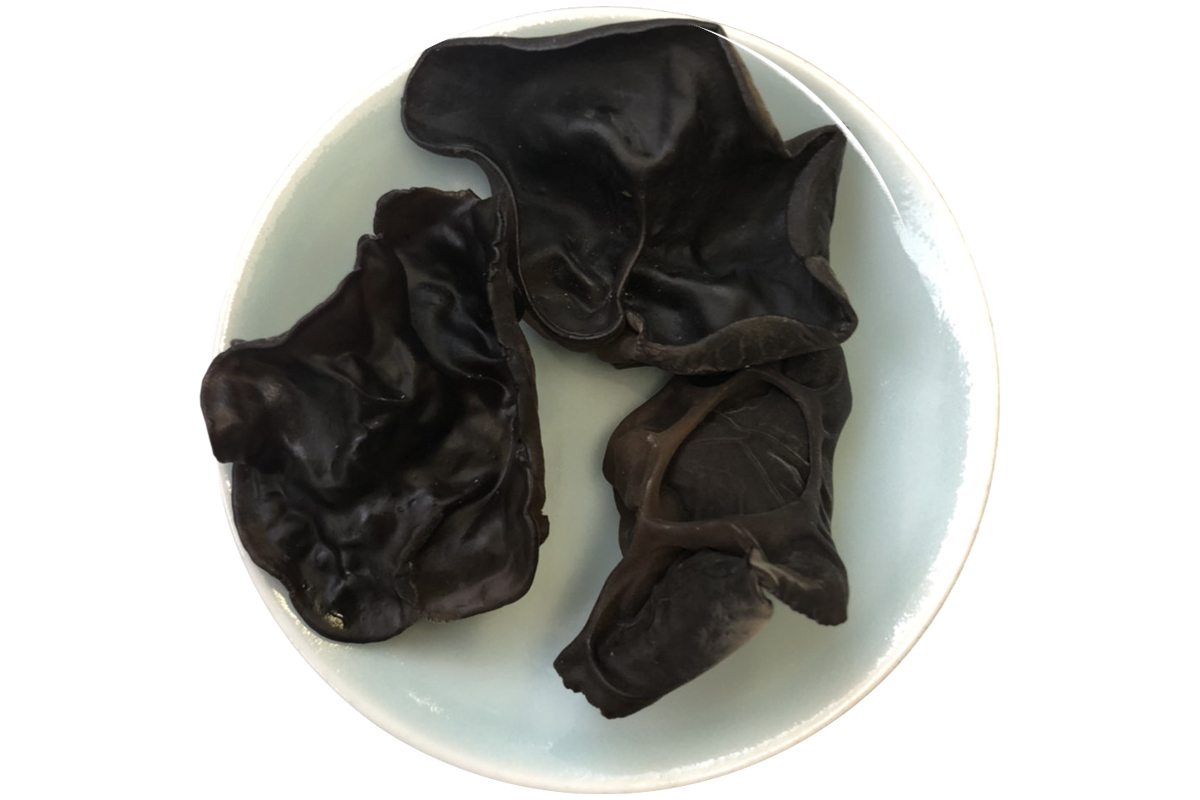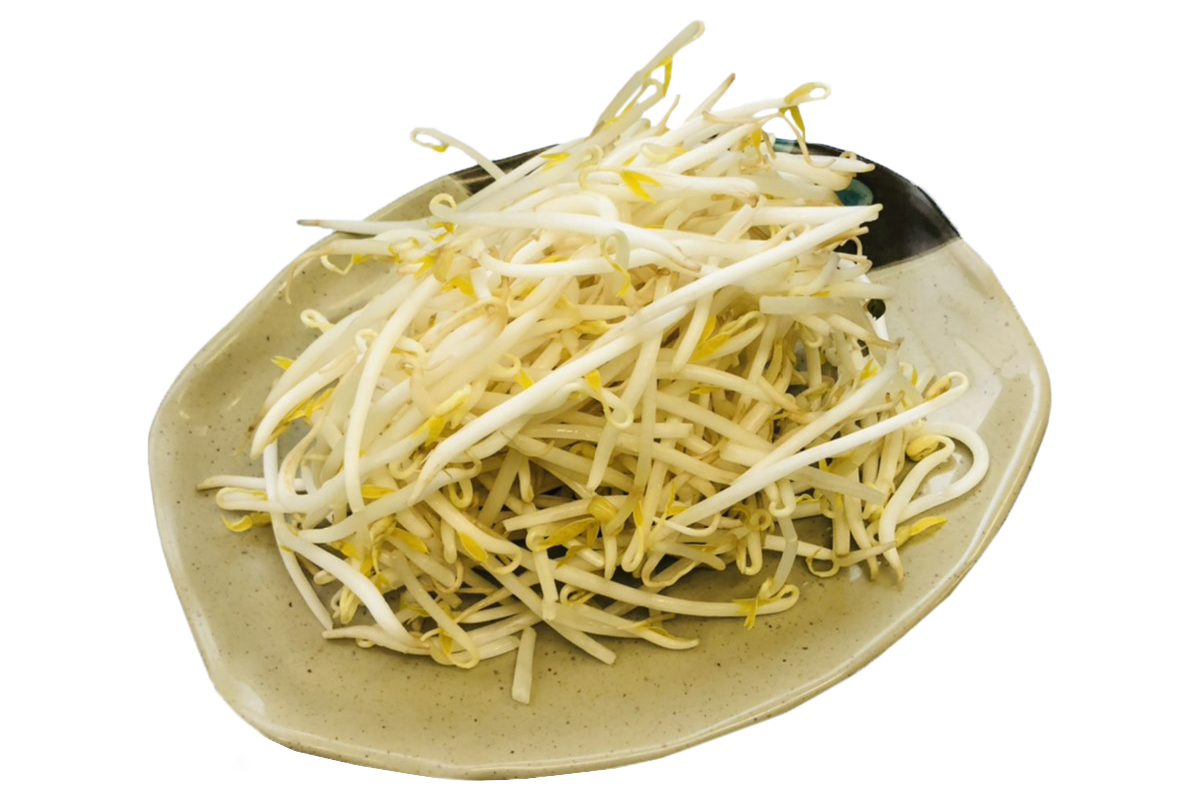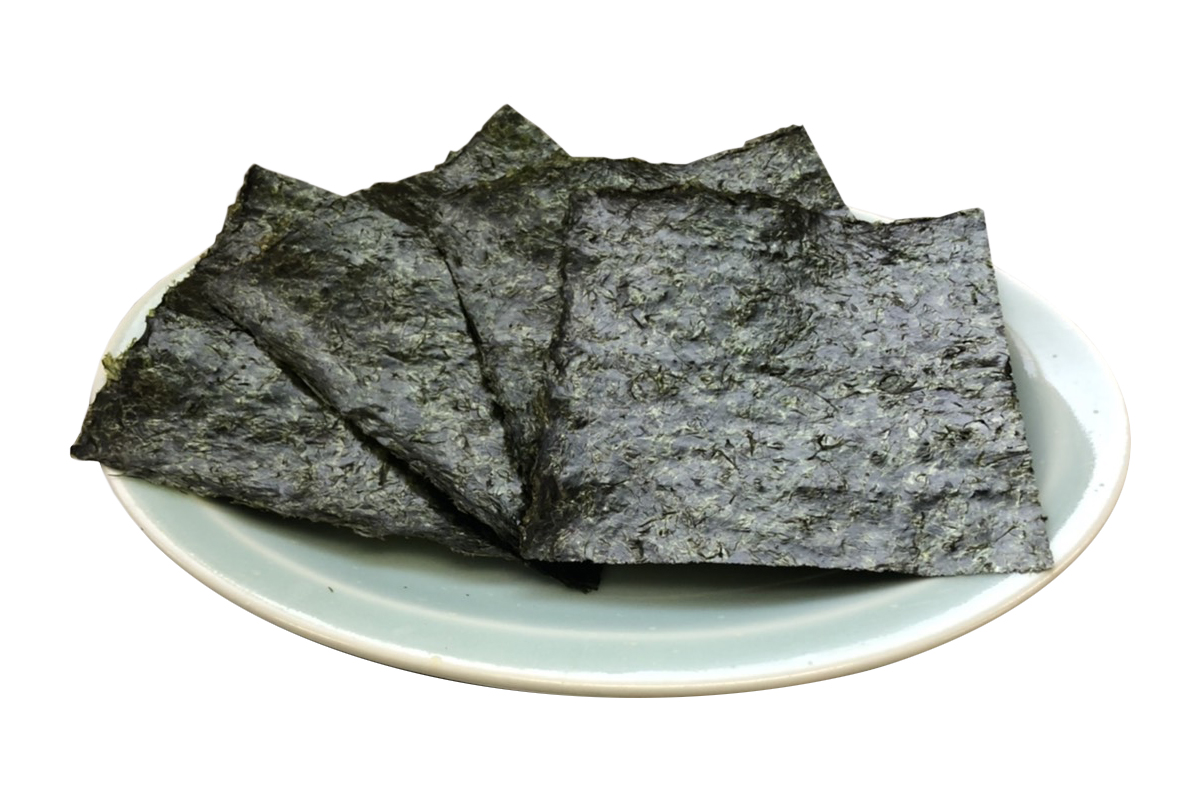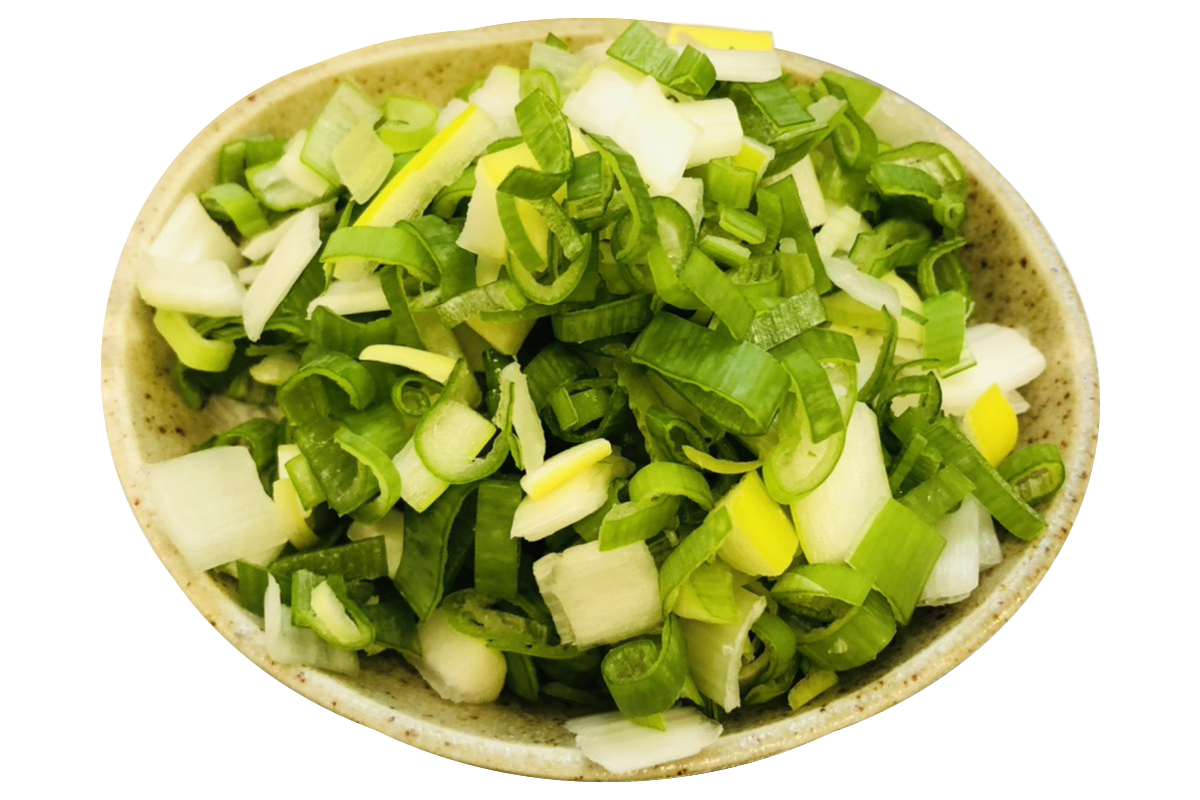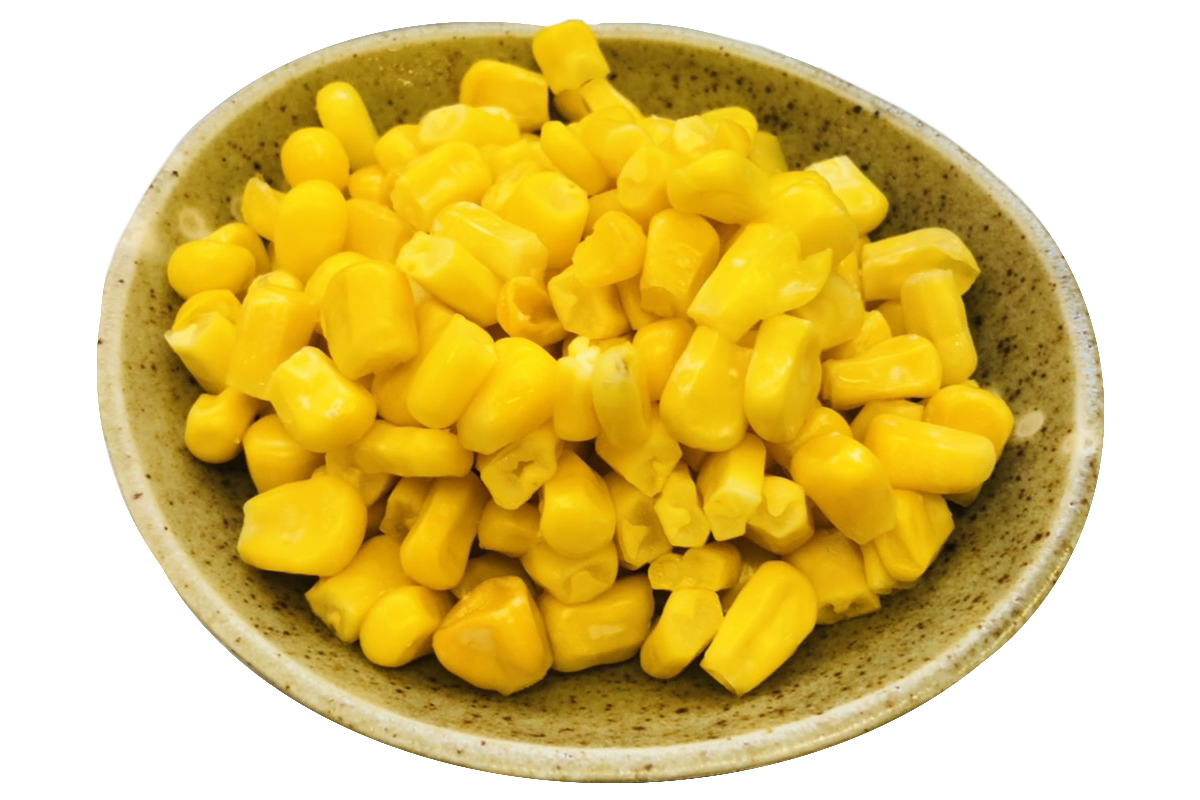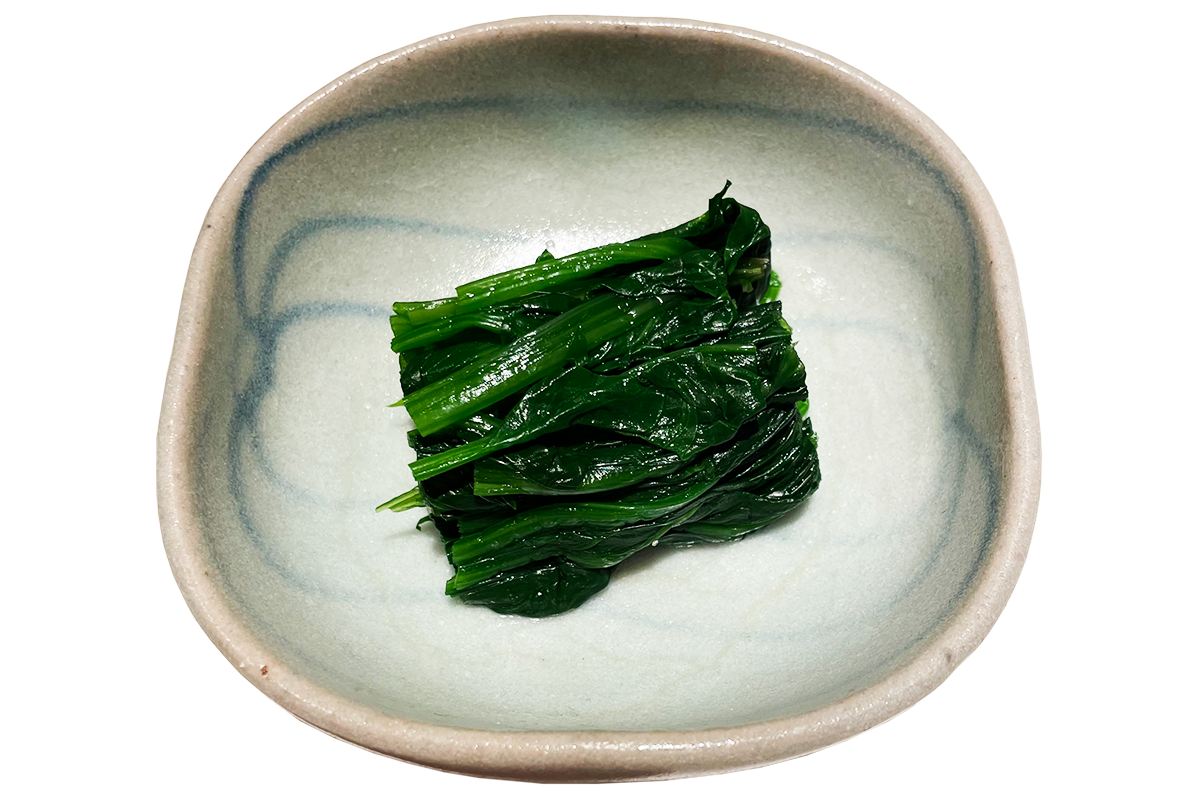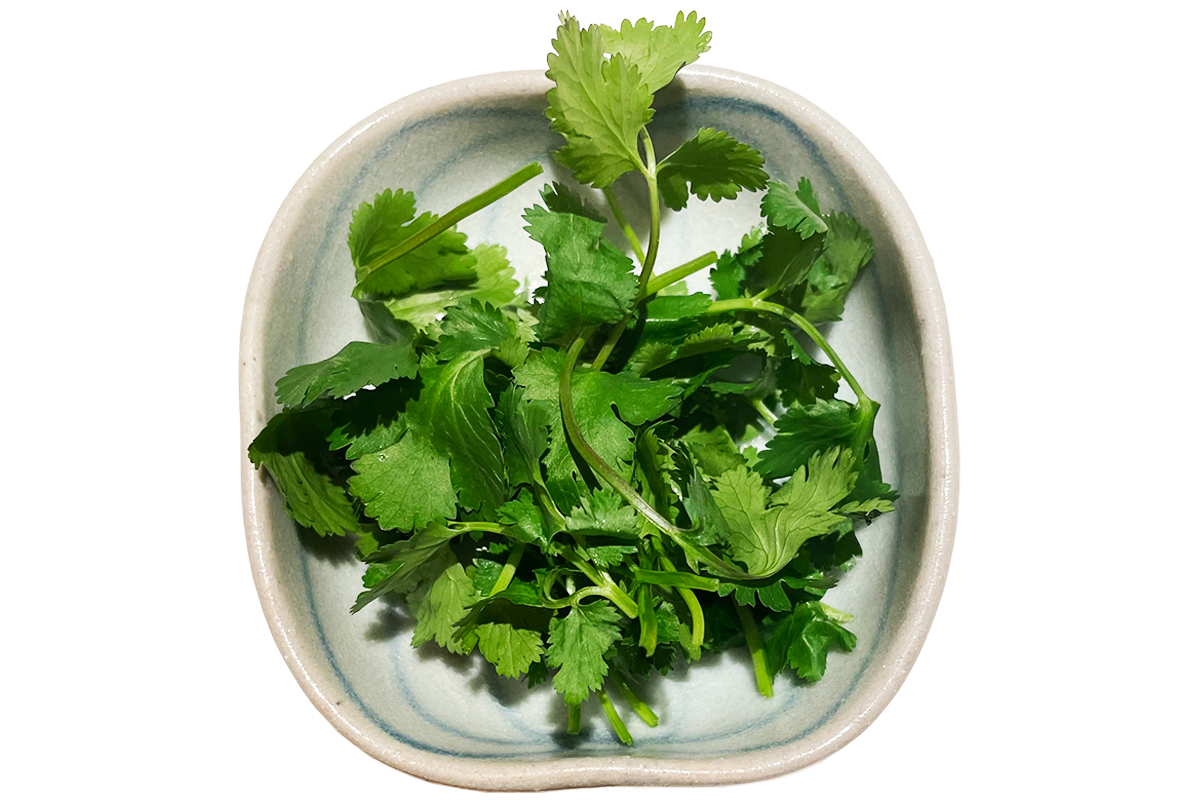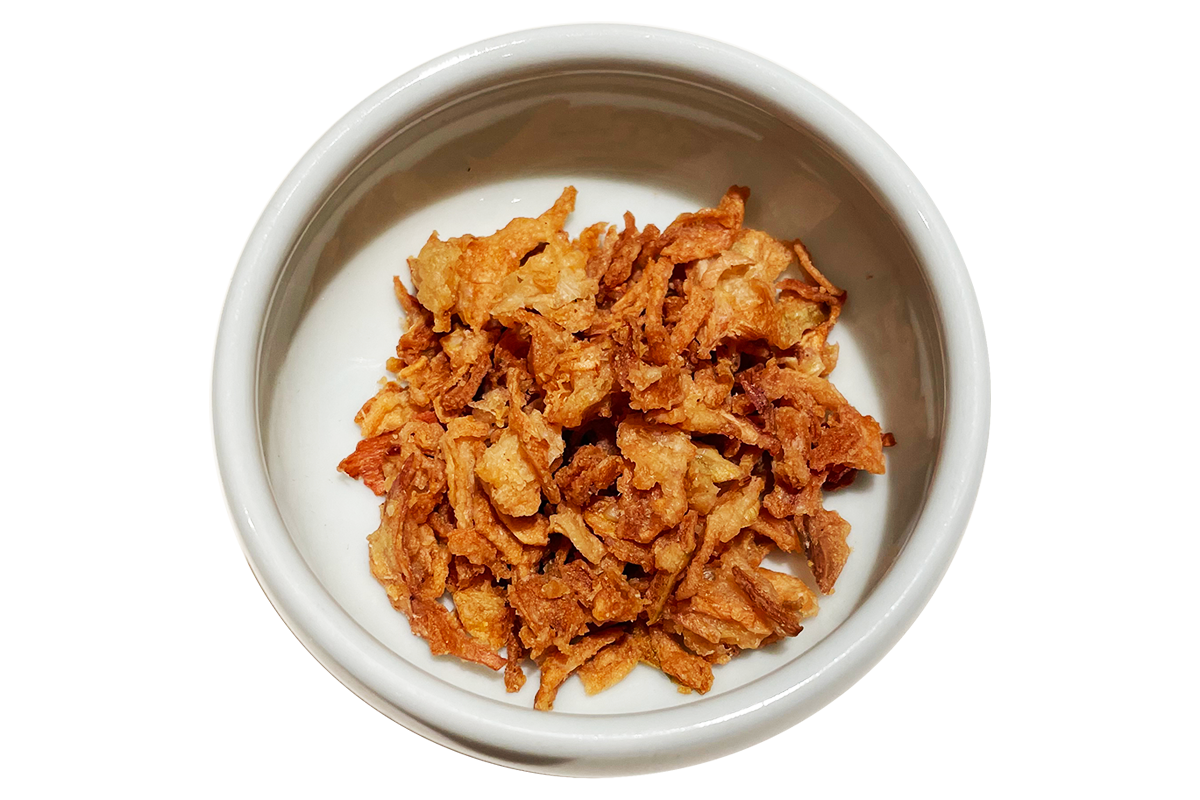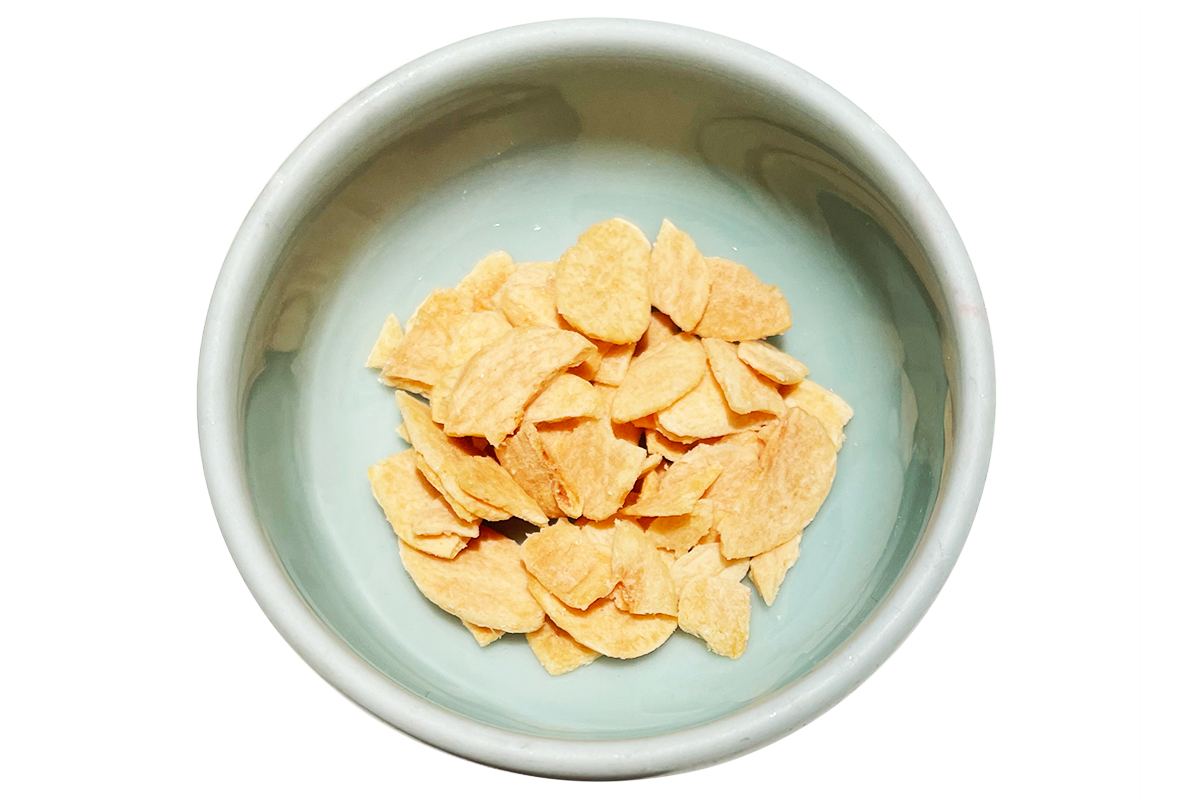 SUSHI

Authentic Hand Roll and Classic Roll
Made to order hand rolls combining warm rice and fresh ingredient in a crispy seaweed wrapper.
(to-go is wrapped to keep seaweed crispy)
Cucumber
Hand Roll ... $3.50
Maki (6 Pcs) ... $3.50
Shredded cucumber, Roasted sesame
Avocado & Cucumber
Hand Roll ... $4.00
Roll (8 Pcs) ... $4.50
Avocado, Cucumber, Japanese Mayo
Nagaimo Plum
Hand Roll ... $3.95
Maki (6 Pcs) ... $3.95
Mountain potato, Sour plum, Cucumber, Shiso, Roasted sesame
Garden Roll
Roll (6 Pcs) ... $6.95
Organic greens, Roasted red pepper, Avocado, Cucumber, Asparagus, Pickled daikon, Beet, Sesame, Soy sheet
Yam-Avo
Roll (8 Pcs) ... $5.75
Yam, Avocado, Roasted sesame
Vegetable Nigiri
Roasted red pepper w/ garlic chip & Nikiri soy, Real Wasabi
Avocado w/ Yuzu miso sauce
Authentic Hako Sushi
A.B.A
1 pc...$2.50 /$14.95
Avocado, Beet, Asparagus, Roasted onion
Combination Sushi
Garden roll
One piece of Red pepper and Inari, 3pcs x ABA Hako sushi